James Stamp
Group Chief Financial Officer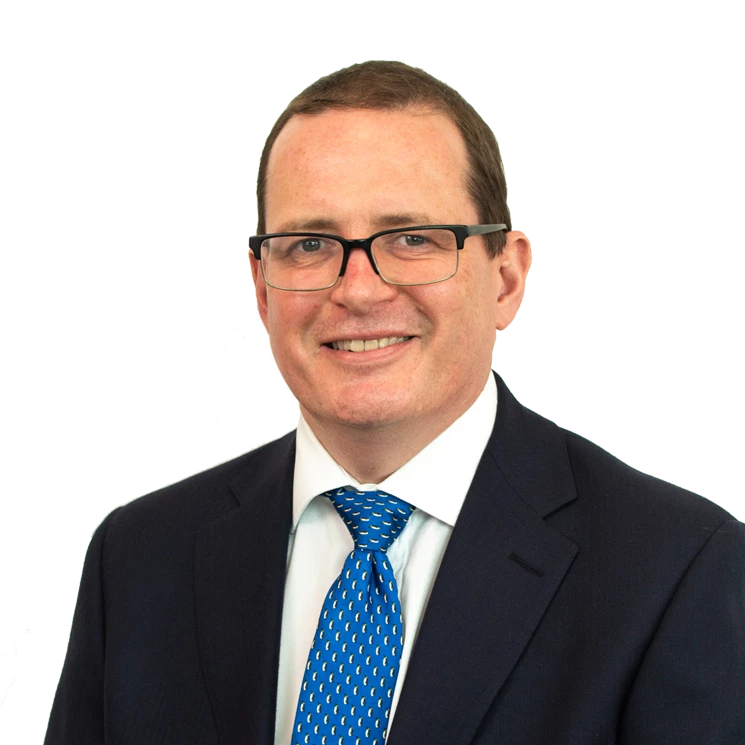 APPOINTED
November 2022 and Group CFO from December 2022
Experience:
With over 25 years' experience, James comes from a background in finance with significant experience in strategy, M&A, advisory, audit and consulting.
James joined the Company in July 2017 from KPMG where he was a Partner and UK Head of Transport & Global Head of Aviation at KPMG LLP.
James initially served on the Group Executive as Group Commercial and Strategy Director, where James led work on the Evolve strategy and then in early 2022 he was appointed Chief Financial Officer of National Express UK & Germany Division.
James is a qualified chartered accountant.
Key strengths in support of the Company's strategy:
Provides effective financial support for the development and delivery of Company strategy
Maintains robust management of internal controls, including risk management, providing a sound control and risk environment within which strategy can be delivered
Builds strong relationships with the Company's equity and debt investors helping to ensure their understanding of and support for the Company's strategy
Alongside the CEO, champions the Company's sustainability ambitions which are linked to the stakeholder outcomes of the Evolve strategy, including the Group's focus on being an environmental leader
Current external appointments: