Mobico Group traces its history back to 1992 when National Express Group was floated on the London Stock Exchange. This timeline sets out the key events since formation.
National Express Group floats on London Stock Exchange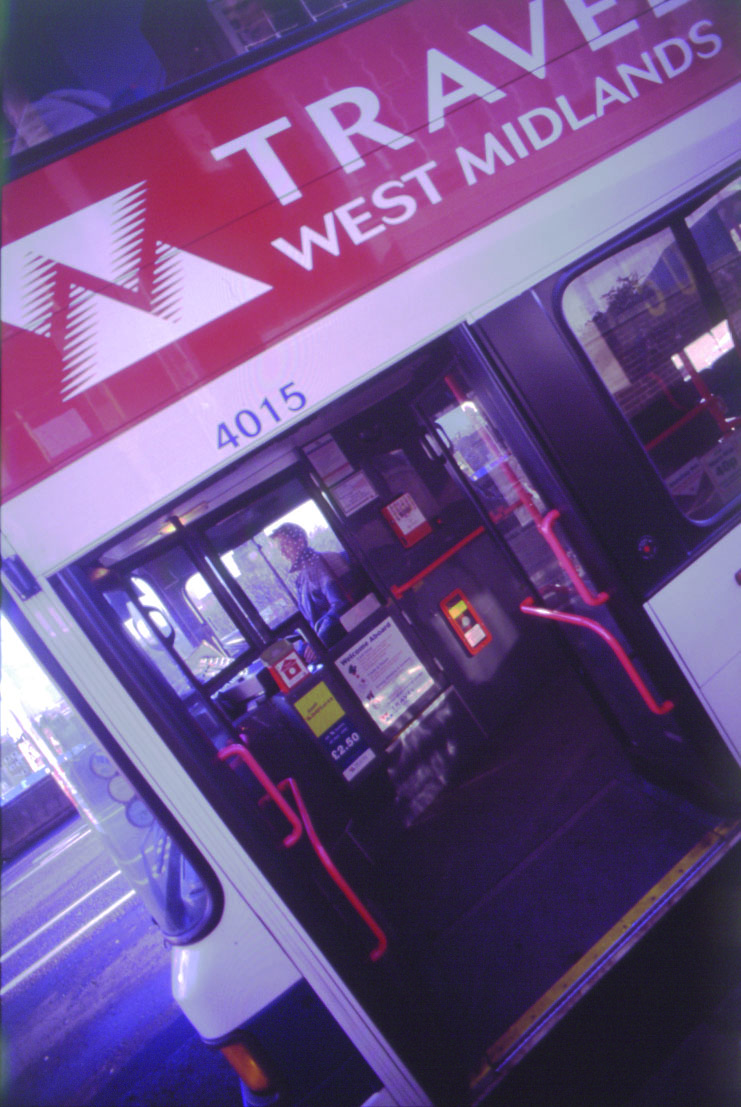 Acquisition of West Midlands Travel, one of the UK's largest bus companies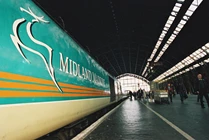 Enters UK rail market with acquisition of Gatwick Express and Midland Mainline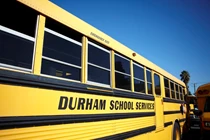 Enters US transport market with acquisition of Durham School Services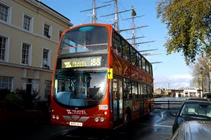 Enters London bus market with acquisition of Travel London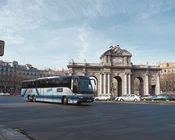 Enters Spanish coach and bus market with the acquisition of Alsa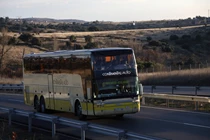 Acquisition of Continental Auto in Spain

Integration of Petermann into the North American business
Launch of the National Express Foundation to support young people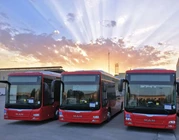 Launch of joint venture -  Bahrain Public Transport Company to operate bus services in Bahrain.
Entered German rail market operating the Rhine-Munster Express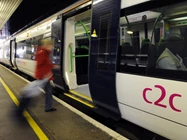 Exit from UK rail operations with the sale of the c2c rail franchise to Trenitalia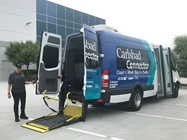 A strategic investment in WeDriveU enables the development of shuttle services across the USA.
Creation of National Express Accessible Transport to take over the West Midlands operations of Accessible Transport Group
Start of operations on the Rhine-Ruhr Express in Germany.
Entry into Ireland with the launch of the Dublin Express airport shuttle
Launched National Express Transport Solutions - bringing together the Kings Ferry and Lucketts businesses
Alsa starts operations in Portugal, serving 153 routes in the Lisbon region
National Express Group changes its name to Mobico Group