Mobico Group operates transportation services in 11 countries (UK, USA, Canada, Spain, Morocco, Switzerland, France, Germany, Portugal, Ireland and Bahrain) with some international coach services to other European countries.
We hold the largest market share for long haul coach transport in both Spain and the UK, and are the second largest school bus provider in North America. We also operate urban bus and transit operations in the USA, Canada, Morocco, Spain, Ireland and the UK, and rail operations in Germany. 
The Group earns revenue across a broad range of transportation services.
Revenue breakdown by business line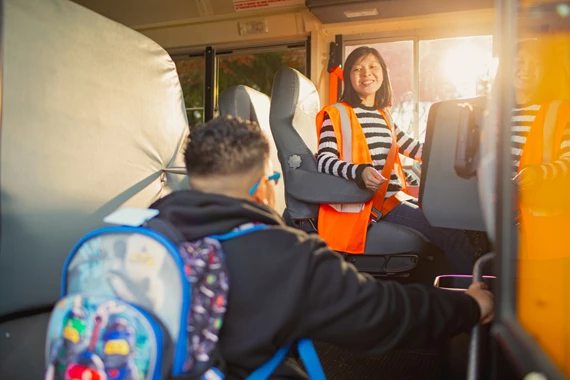 Student transport
North America school bus
Transit and Shuttle
North America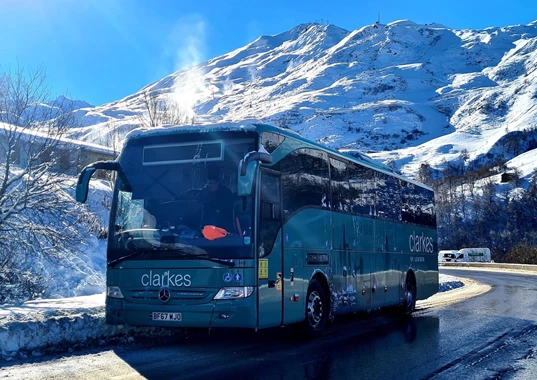 Regional/long haul coach
ALSA regional and long haul, UK coach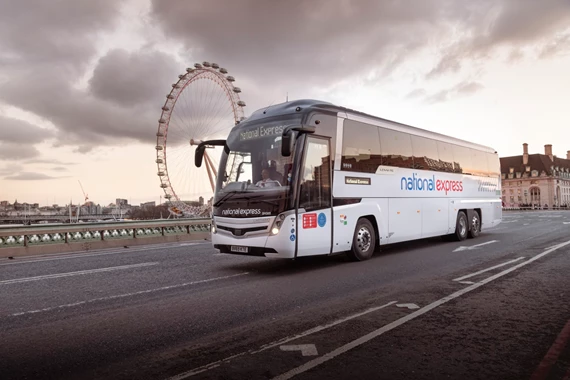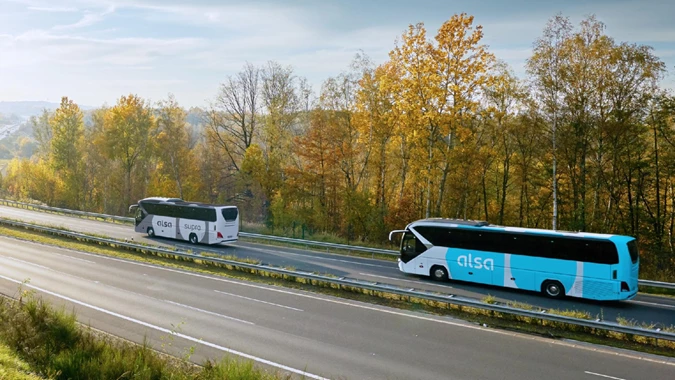 Charter, private hire and leisure
North America, ALSA and UK
Our Vision and Purpose
Our vision is to be the world's premier shared mobility operator. Our purpose is to lead the modal shift from cars to mass transit
Our strategy
Our strategy will deliver our vision and purpose through five customer proposations - digitally enabled - to deliver superior outcomes for all our stakeholders
Business model
We believe that the Group has created a number of value drivers that differentiate us from our peers as a leading operator in this critical sector.