We operate the Bahrain Public Transport Company with our joint venture partners Ahmed Mansoor Al A'Ali.
Bahrain overview
National Express started operations in Bahrain in February 2015 running bus services in the capital Manama and inter-urban routes across the Kingdom of Bahrain.
Operations are managed from our purpose-built depot in Manama.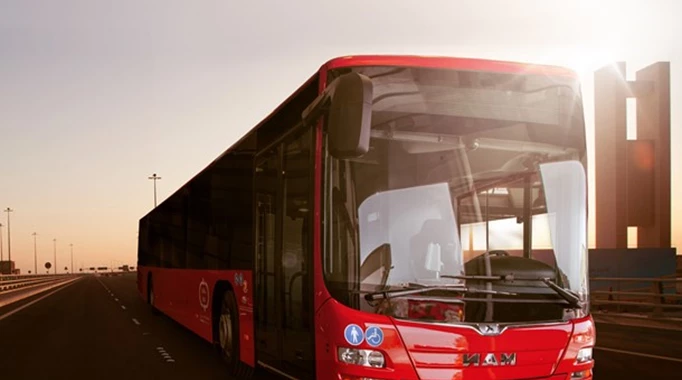 ALSA
ALSA is the leading company in the Spanish road passenger transport sector.