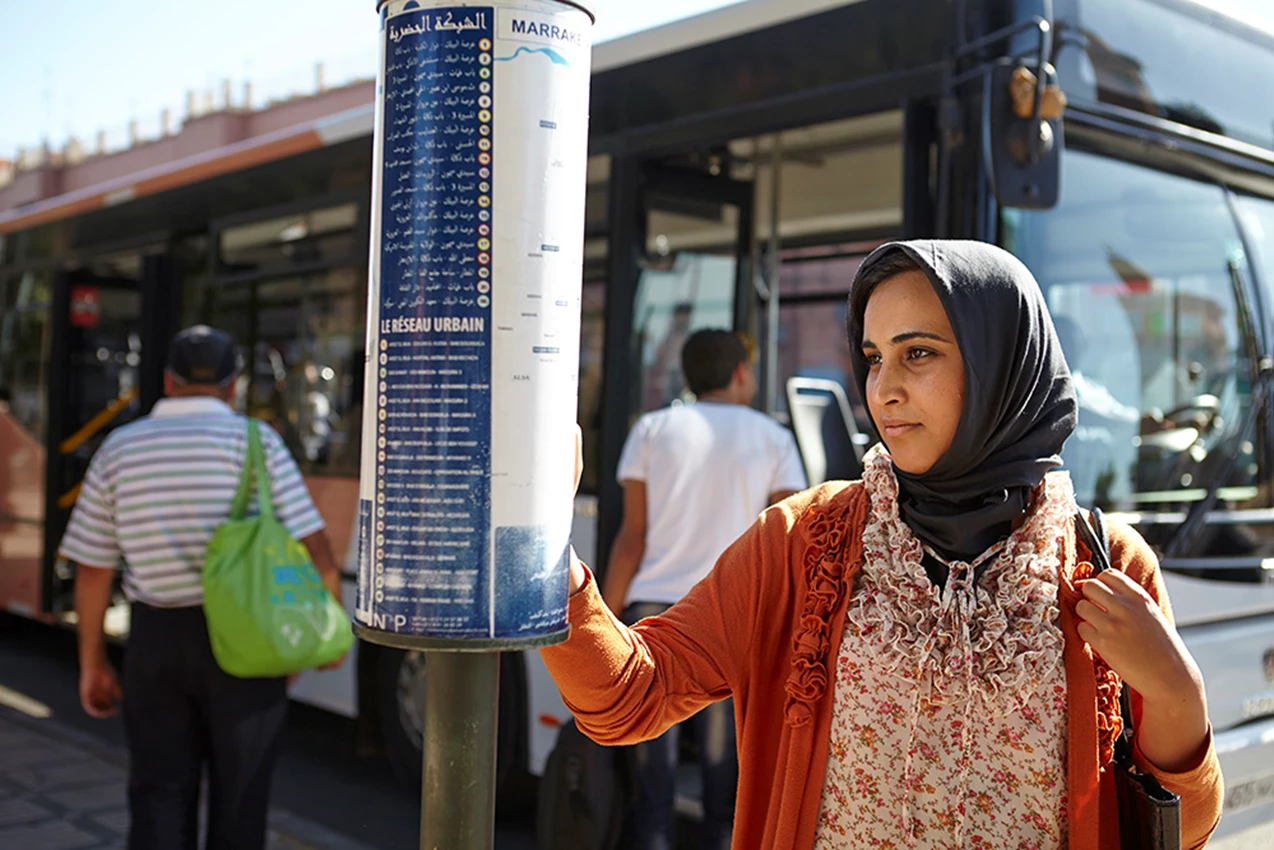 Customers
Our ambition is to be the most trusted and valued mass transit partner
Aim (the NX Difference)
To deliver our ambition we target:
industry-leading customer scores in: net promoter
(or equivalent); value for money; and reliability;
growing organic patronage or customers in each division; and
the industry's best and easiest to integrate customer platforms.
70%
of bus customers are now using digital tickets
579m
customer journeys in 2020
Approach (the NX Promise)
Customers lie at the heart of our business, and maintaining their loyalty is key to our success. Everything we do focuses on exceeding our customers' expectations for safe, clean and reliable services at a fair price.
Where we provide services for public transit authorities, school boards or corporate clients, we aim to earn and retain their loyalty through the delivery of first-class transportation solutions tailored to their needs.
We constantly review our performance to ensure the quality of delivery, and invest in new technology to improve the customer experience.
Progress against our ambition
Our focus on delivering an excellent customer experience remained unchanged in 2020, but Covid-19 brought about new priorities as we adapted our services to facilitate social distancing and enhanced our cleaning regimes. 
Whilst we needed to suspend or reduce our services at points during the year, we continued to progress projects which will enhance customer experience in future – particularly through technology:
ALSA launched a new website and new customer app improving usability, and made its digital tickets clearer and easier to understand
In the UK, the customer websites for bus and NEAT moved across to the same common platform as coach delivering improved performance and better usability. Over 70% of bus customers are now using digital tickets and paper travelcards have been retired
In North America, new technology included the introduction of Zonar tablets to use Tyler Drive routing software. This optimises routes and punctuality which benefits our students. We survey our school board customers annually, and in 2020 saw our highest increase in CSCs achieving the maximum score of five.
Putting the customer first
Five golden rules
Five Golden Rules were introduced in 2012 to provide a Group-wide standard for customer service and we aim to ensure that every employee is aware of these requirements. 
Case studies
Find out more about the ways we're helping our customers.
Customer charter
Each business division has its own customer charter which is designed to be tailored to its operations.
Performance, reports and data