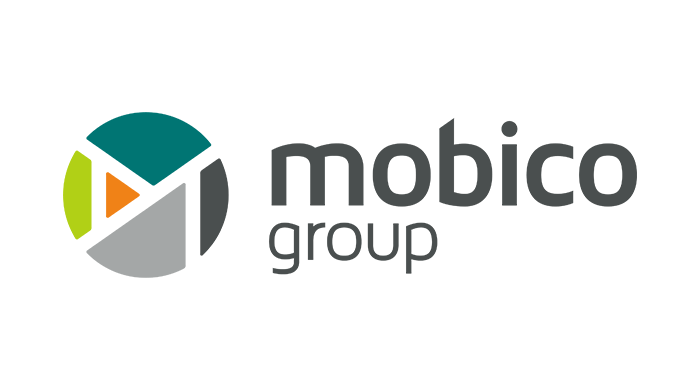 National Express Group PLC, a leading international transport provider, announces that it will change its name to Mobico Group PLC, effective from early June 2023.
The Board of Directors believes that the Mobico name better reflects the Group's international nature and its diverse range of mobility services, as it continues to lead the modal shift to mass transit.
The Group's operating subsidiaries will retain their well-known customer-facing brands and National Express will still be used in connection with the Group's UK national coach network and certain other businesses. All significant brand names used across the Group's global operations including Alsa, WeDriveU, Peterman and Durham School Services will also be retained. 
The new corporate name will not involve any operational or structural changes to the Group or any of its subsidiaries and will be implemented in a cost effective way.   
A further announcement will be made in due course when the name change becomes effective at which point the Group will adopt a new stock ticker, "MCG". Until such an announcement is made, trading will continue under the existing "NEX" ticker.
Ignacio Garat, National Express Group Chief Executive, said: "Whilst National Express is a highly valued consumer brand, Mobico better represents our multi-modal operations, global reach and future ambitions. We remain focused on providing best-in-class services and delivering our Evolve strategy, with the intent of establishing Mobico Group as the world's premier shared mobility operator."