€1 Billion German Rail Contract Award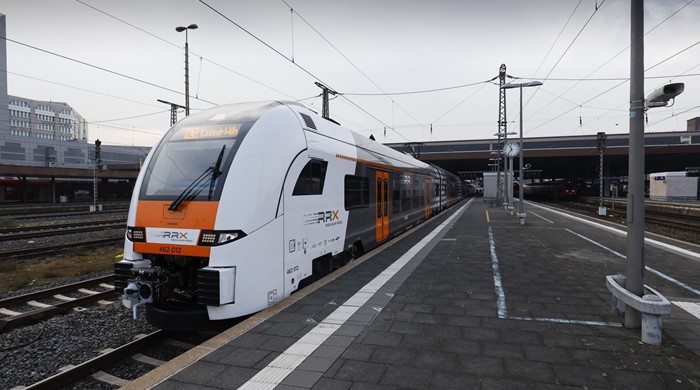 National Express Group PLC, a leading international transport provider, is pleased to announce that its National Express Rail GmbH business has won a contract worth €1 billion over the lifetime of the agreement to operate the RE1 and RE11 Rhein-Ruhr-Express (RRX) lines in Germany to 2033.
The company took over the operation of the two lines in February 2022 through an emergency contract award, successfully mobilising in a short timeframe.
Following this new contract award, National Express now operates all three asset light RRX lots under long term contracts. Alongside our Rhine Munster Express operation, this allows us to unlock operational synergies, and cements our position as the trusted operator in the region.
The award of this contract establishes National Express as the second largest rail transport company in the region, delivering an anticipated 20 million train kilometres in 2023.
Ignacio Garat, National Express Group Chief Executive, said: "To have secured this contract on the back of an emergency contract award is testament to our operational excellence and the strength of our proposition in Germany. It is also clear evidence of our Evolve strategy in action, and we look forward to making further progress in realising similar asset-light opportunities across the Company."