Delivering on our Vision and our Purpose is only possible if Mobico Group is a good place to work. Our Group's Evolve strategy commits us to being the employer of choice. Our colleagues are our greatest asset and we want each of them to reach their full potential and to give their best.
Our vISION & PURPOSE
Our Vision and Purpose set out our aspiration for the business and what we seek to achieve in society.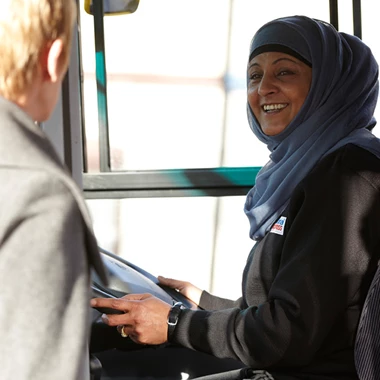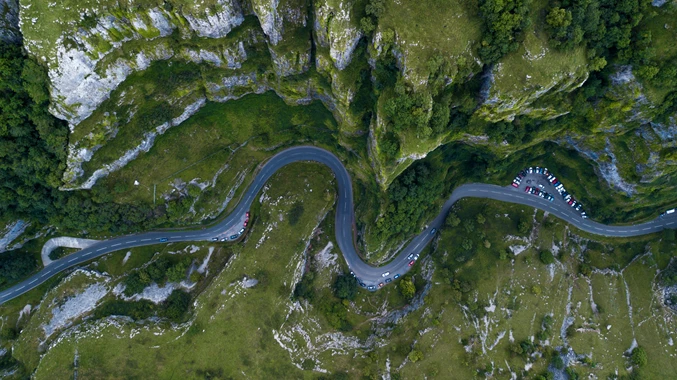 Sustainability
We aim to be the safest, cleanest, most reliable, convenient and best value transport provider in the modes we operate.
Recruitment is managed locally by each of our businesses. You can find out which opportunities are available by following the links to the relevant website.