Alsa provides customers with a simple way to support the earthquake relief work in Turkey and Syria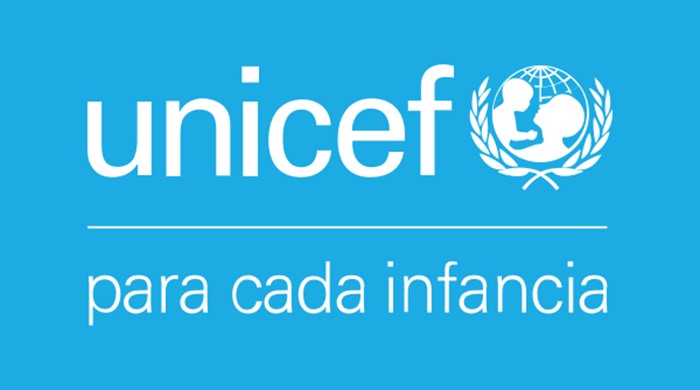 Alsa has launched a donation option on its website, in collaboration with UNICEF Spain, enabling customers to make donations to the charity's emergency fund following the earthquake in Turkey and Syria.
Following the earthquake, Alsa has reacted promptly to offer customers the option to make a donation to UNICEF when buying travel tickets on the website.
Alsa has offered this option to the its employees as well and has committed to make a corporate contribution doubling the amounts donated.
PRIORITIES FOR UNICEF
UNICEF's priorities in both countries are to ensure access to drinking water and sanitation, as well as child protection and food provision. UNICEF is working to identify unaccompanied children separated from their families in order to reunite them with their families. 
As there are few medical supplies or kits for trauma in Syria, UNICEF has already sent emergency material for operating rooms, together with energy bars to support nutrition.
In Turkey, work has focused on search and rescue tasks, and UNICEF is coordinating with the Government further needs for broader humanitarian support, hygiene kits, blankets and warm clothing.
The option to donate is provided at the end of the booking process on the Alsa website.