Alsa acquires Spanish patient transport services provider Vitalia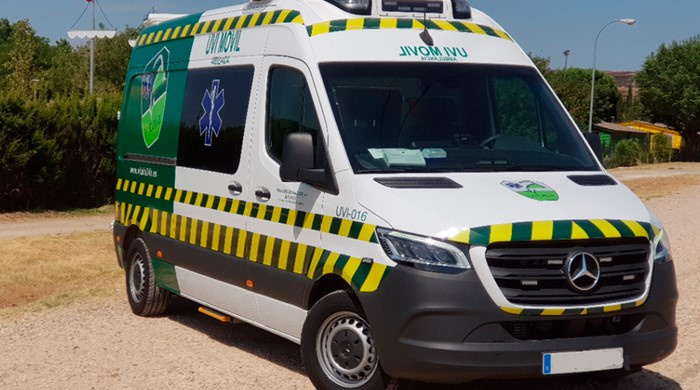 Alsa, the leading mobility company, has completed the acquisition of Vitalia, a patient transport services provider based in Madrid, with branches in Toledo, Alicante and Tenerife.
Vitalia operates a fleet of 140 vehicles and has a team of 260 employees, delivering revenue of over 11 million Euros per year. Vitalia, which has operated for more than 16 years in this sector, is one of the most well respected companies in the industry, driven by the outstanding expertise of their employees and underpinned by state-of-the-art technical resources.
The company provides a range of patient transport services, both for public and private clients. 60% of its activity comes from public sector contracts with SUMMA in Madrid; and the remaining 40% are private sector clients, including Sanitas, Adeslas, Mapfre and Quiron. For its clients, Vitalia operates intensive care units, basic life support units, all kind of medical transfers and ambulance coverage for big events.
For Alsa, the acquisition of Vitalia marks the entry into the paratransit sector as part of its strategy to be a global operator of multi-modal solutions. Medical transportation is a growing sector, in which Alsa aims to leverage its experience in delivering both public and private sector transport solutions.